Naples Eye Physicians: New Patient Center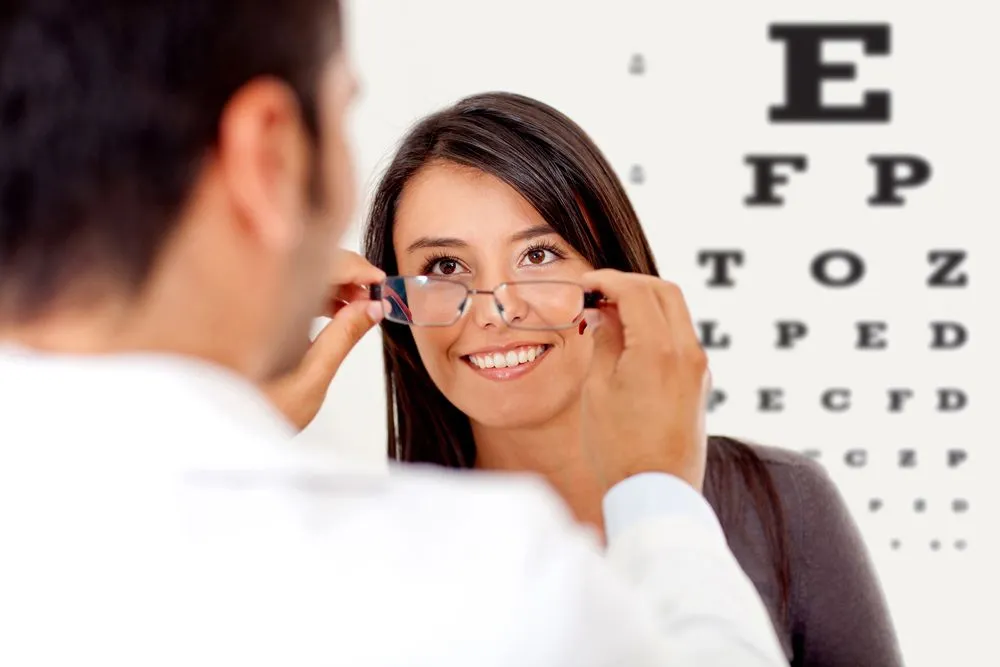 At Naples Eye Physicians, our Naples eye doctor team takes great pride in serving patients in the surrounding communities with the best standard of care possible. Whether you're due for a routine eye exam or in need of treatment for a serious ocular disease, our experienced team of eye doctors and specialists have you covered. If you're preparing for your first appointment with us, there are some things you may want to be aware of before your visit!
Preparing for Your Appointment
Not sure what to expect? Maybe it's been awhile since your last eye appointment, or maybe you're just wondering how we do things here. When you arrive, we'll need to process your new patient paperwork, as well as any insurance information you may have. You can save some time on the day of your appointment by printing out our new patient forms directly from our website ahead of time. By bringing them in already completed, you can cut down on your time in the waiting room. Once we have all the information we need from you, you'll head back to meet our optometry team. We'll take the time to get to know you and your medical history, as well as address the reason for your appointment. This is also a great time to bring up any additional questions or concerns you may have about your eye health to our team.
If needed, we can conduct any diagnostic testing in our office and follow up with you with the results. Additional appointments may also be recommended, which you can schedule with our friendly office staff on your way out.
Payment Options and Specials
We believe that quality eye care should be available to everybody, and that cost should never be a barrier to receiving the care you or a loved one needs. This is why we offer a wide range of flexible payment options in our office. We, of course, accept cash for payment, though we also accept all major credit cards for your convenience. If you're facing a large eye care expense, we also offer payment plan options that will allow you to break up your payment into smaller monthly payments; this can take some of the stings out of paying for your care without any additional interest, fees, or other charges.
We're also frequently running specials on our eye care services, as well as items in our optical shop—so be sure to check back regularly to stay on top of the latest specials. These can be a great way to save money on the services or products you already need.
Request Your Appointment With Our Ophthalmologist in Naples
Still need to schedule your appointment with our ophthalmologist in Naples? Our team of eye doctors is accepting new patients, so give Naples Eye Physicians a call at (239) 262-6288 to get started. We look forward to serving you with the high standard of care you deserve.