Getting a preschool eye examination is a key to making sure your child has the best chance at succeeding in school, but that shouldn't be the first time your child comes into our office for an eye exam. Did you know that almost one-third of all children have vision problems before the age of six? At Naples Eye Physicians we recommend parents bring their children in for eye care multiple times before their first day of school. Your child's eye care is just as important as dental or other physical health and should be checked on a regular basis.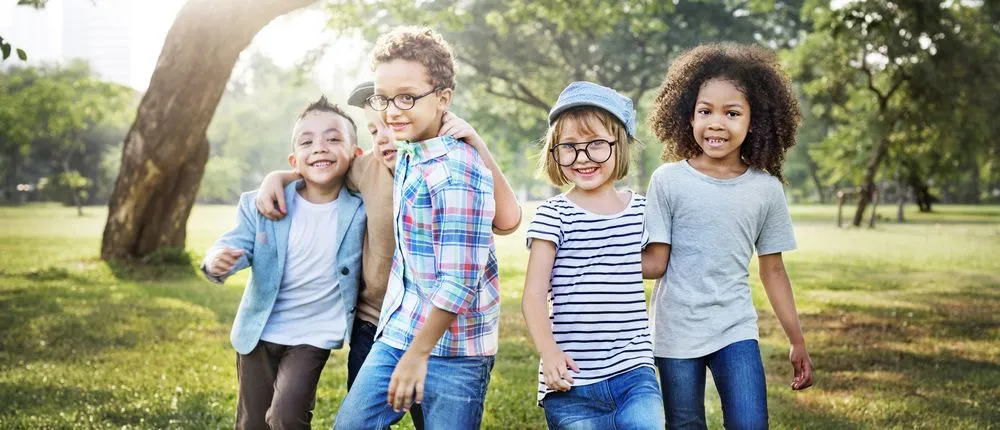 Visual Skills for Great School Success
While the ability to read books and see the front of the class is crucial skills, good visual health includes much more than correcting nearsightedness or farsightedness. Your child's eyes have to be in good physical condition, with a variety of abilities such as:
Eye teaming skills to allow them to work as a pair
Visual acuity at all distances
Eye movement skills that allow her to track moving objects
Focusing skills that allow her to switch from close-up to distance viewing immediately
The ability of either eye to focus in a dominant manner
A Comprehensive Pediatrics Eye Exam Schedule
Your child should have his first comprehensive eye examination at about six months of age. Most pediatricians will administer this exam, although we're happy to do it in our office if you prefer.
Most children's first examination in our office happens at about three years of age. Our doctors can make sure your child's vision and physical condition are developing correctly and can begin early treatment if needed.
Your child's next examination should be right before he begins first grade, at the age of five or six. If he hasn't already shown a need for eyeglasses, this is one last chance to determine this before needing them for school work.
Contact Our Naples Eye Physicians in Naples, FL!
At Naples Eye Physicians we care for the entire family's eyesight, from preschoolers to seniors. We do vision screening, eyeglass and contact lens fitting and treatment for common childhood visual ailments such as lazy eye or eye tracking problems. Our caring, professional team is ready to provide vision care for your entire family. If your child is due for an eye examination, or if you have any questions, contact our office in Naples. Give us a call at (239) 262-6288 and we'll schedule an appointment today.