Get Quality Sunglasses from Our Eye Doctors in Naples
Most people in Florida wear sunglasses year-round due to our warm and sunny weather. Some people like designer frames, others need prescription sunglasses, while many will wear just about any pair they can get at their local drugstore. While it is great to wear any type of eye protection at all, it is also important to remember that sunglasses were created to protect our eyes. Our eye doctors in Naples can help you choose a stylish pair of sunglasses that offer the eye protection you need.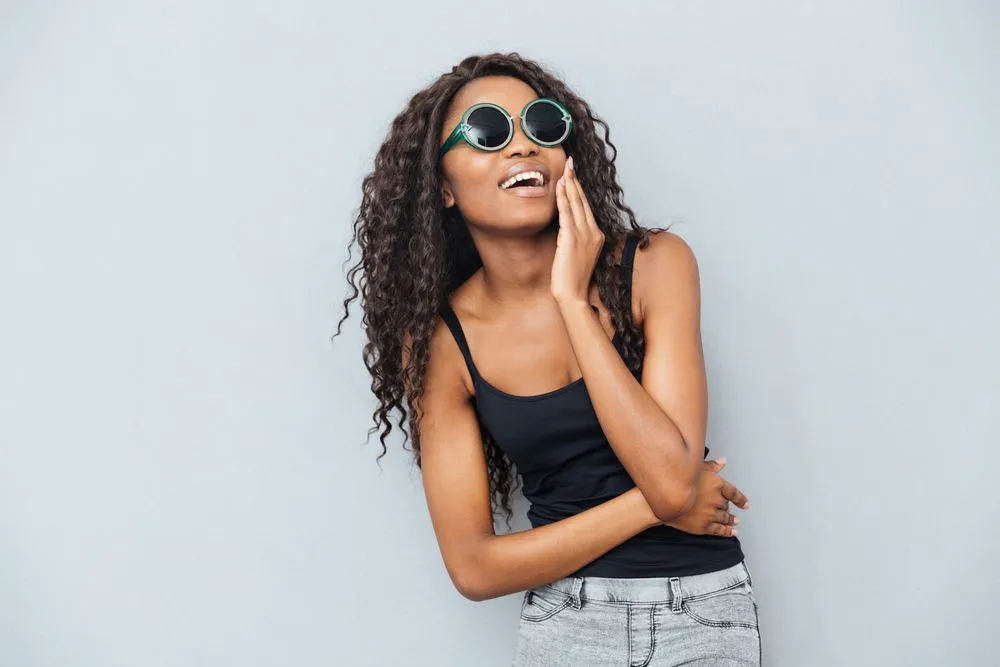 Why Do I Need Sunglasses?
Ultraviolet (UV) light is a type of electromagnetic radiation that comes from the sun. This band of spectrum contains UVA and UVB rays, which can damage the eyes and cause major issues such as retinal damage and cataracts and can also sunburn the cornea of the eyes.
To avoid eye damage from the sun's rays, proper eye care, including sunglasses that block this harmful UV light should be worn. At Naples Eye Physicians, we cannot stress the importance of proper UV protection enough. It is crucial to protect your eyes from the harmful glare of the sun as well as UV rays that can affect our eyes and damage our vision.
Our eye doctors in Naples offer a variety of sunglass options including prescription and designer frames, that offer proper UV protection with style.
What is the Best Type of Sunglasses in Naples for Proper Eye Care?
Our ophthalmologists at Naples Eye Physicians suggest wearing sunglasses that offer a "UV 400" protection rating, indicating that the lenses are designed to offer 100% eye protection against even the smallest invisible UV rays.
In addition, those looking for sunglasses in Naples should look for those that also offer eye protection from sun glare caused by visible spectrum rays. This protection requires a pair of lenses that will block at least 75% of visible light. The best choice for this type of protection often comes with polarized lenses, which are specifically designed to block sun glare and are great for fun in the sun in Naples while you are golfing, boating, jogging, and driving in Florida.
Naples Eye Physicians Offers Designer Prescription Sunglasses in Naples
Wear glasses? No worries, Naples Eye Physicians offer a variety of designer frames for prescription sunglasses. If you already have a favorite pair of frames, we can turn those into prescription sunglasses as well and even add additional eye care options such as polarized lenses. You might also be interested in a pair of prescription glasses that automatically darken when exposed to sunlight. If you are looking for prescription sunglasses in Naples, we can help you choose the right pair and at the right price.
Let Our Optician in Naples, FL Help with Your Sunglasses. Call Us Today!
Are you ready to get yourself some new sunglasses in Naples? Our experienced optician are here for you. We can help you choose the best pair of sunglasses with proper eye protection today. Give us a call at (239) 262-6288 to schedule an appointment to see our eye doctors in Naples and get the eye protection you need and the designer styles you want.