Eye Disease Prevention, Management & Treatment With Naples Eye Physicians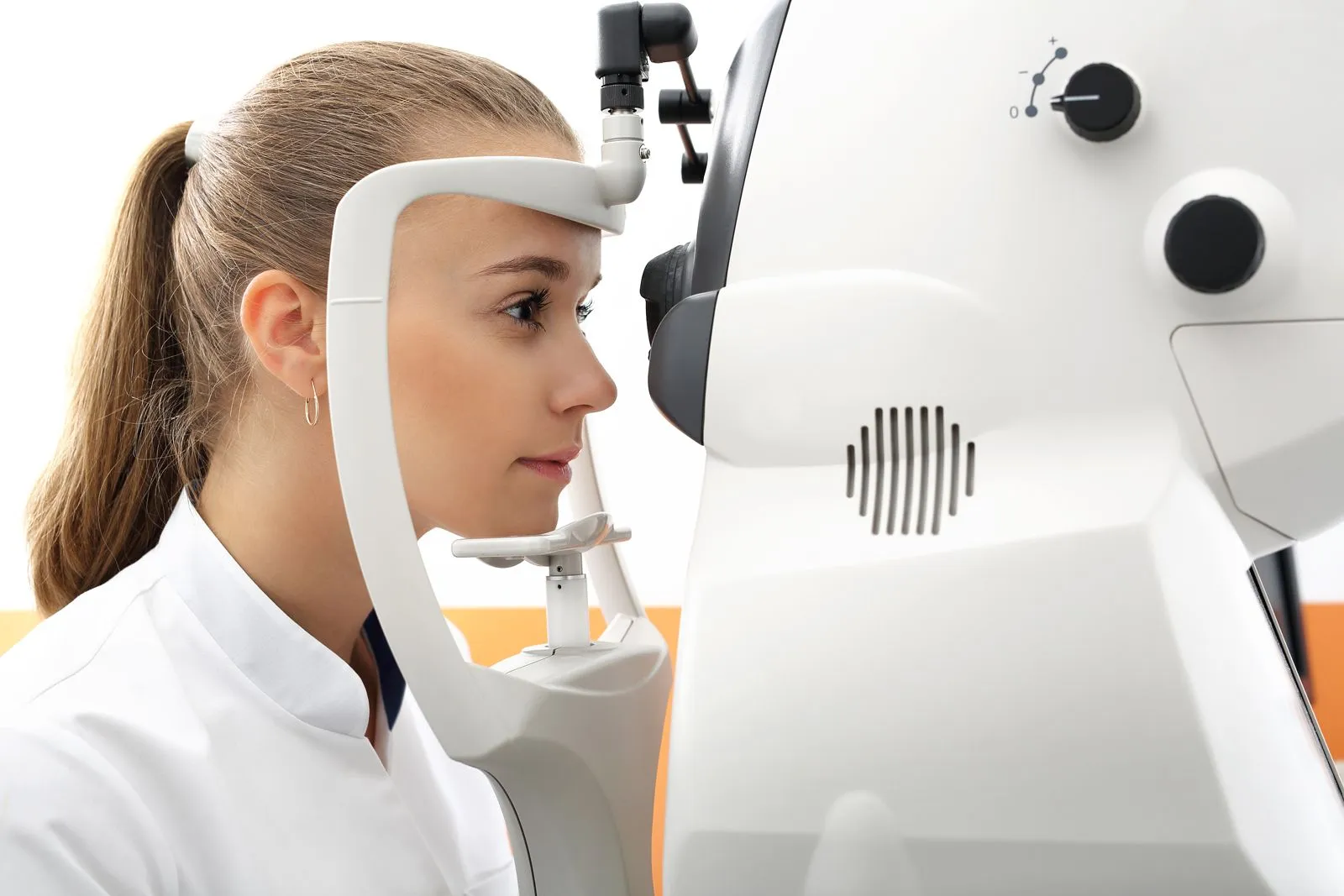 At Naples Eye Physicians, your eyes are in good hands. Our board certified ophthalmologists are qualified to handle every aspect of your eye care, from routine check ups, to the prevention of eye diseases, the management and treatment of eye diseases, eye surgery, LASIK surgery, and even cosmetic surgery for the eyes. Whatever your eye care needs, you can be sure they will be met here. We are your one-stop eye care facility in the Naples area, and are here to treat you, as well as your whole family.
Prevention, Management, and Treatment of Eye Diseases
One of the things that all ophthalmologists specialize in is the prevention, management, and treatment of eye diseases. Whether you are concerned about getting an eye disease due to another health condition or a genetic pre-disposition, or you already have one and need it expertly treated and managed to maintain your good eyesight, we can work with you. Our board certified ophthalmologists are all qualified to diagnose, treat, prescribe medication, and perform surgery for eye diseases of every kind. There is nothing you can bring us that we haven't worked with before, and we will do everything within our power to bring you the best results, using the latest, most cutting-edge technology.
What are Some of the Eye Diseases We Deal With Here?
Your trusted Naples ophthalmologist at Naples Eye Physicians deals with a variety of eye diseases, including:
Cataracts
Glaucoma
Macular Degeneration
Diabetic Retinopathy
Eyelid Issues
Dry Eye
and more
We can also perform contact lens implant surgery, Botox for the eye area, and LASIK surgery. General eye exams and fittings for glasses and contact lenses are both part of our standard care package for our patients.
Some eye issues require medication to correct, such as dry eyes and diabetic retinopathy. You may need to take the medication at home, or come into the office to get it, if it is administered in the form of an injection. You may be taught to inject yourself, in some instances. It all depends on the individual client.
Other eye conditions require surgery to fix, such as cataracts and glaucoma. Both conditions can often be successfully treated with laser surgery now, which is less invasive, less painful, and has a quicker recovery time than traditional surgical techniques.
If you have drooping eyelids, muscle spasms around the eye, or wrinkles around the eye, let us assist you with Botox injections or eyelid surgery to correct these issues. They aren't always just simple cosmetic issues. Sometimes, they can actually impair your eyesight, such as when droops and wrinkles cause the skin to hang down over the eye. We can fix these things for you at Naples Eye Physicians.
What to Do Next
Contact us to make an appointment for your first consultation with one of our highly qualified and skilled ophthalmologists. You can contact us at:
Naples Eye Physicians
881 Goodlette Rd., N.
#105
Naples, FL 23102