What To Expect During a Contact Lens Fitting at Naples Eye Physicians
If you are thinking about getting contact lenses, the first thing that you will need is a comprehensive eye exam. During this exam, the optometrist will determine your prescription and make sure that your eyes are healthy enough to wear contacts. After the comprehensive exam, you will need contact lenses fitting. This will give the doctor the information necessary to prescribe contacts. Before your contact lens exam, it is a good idea to know what to expect.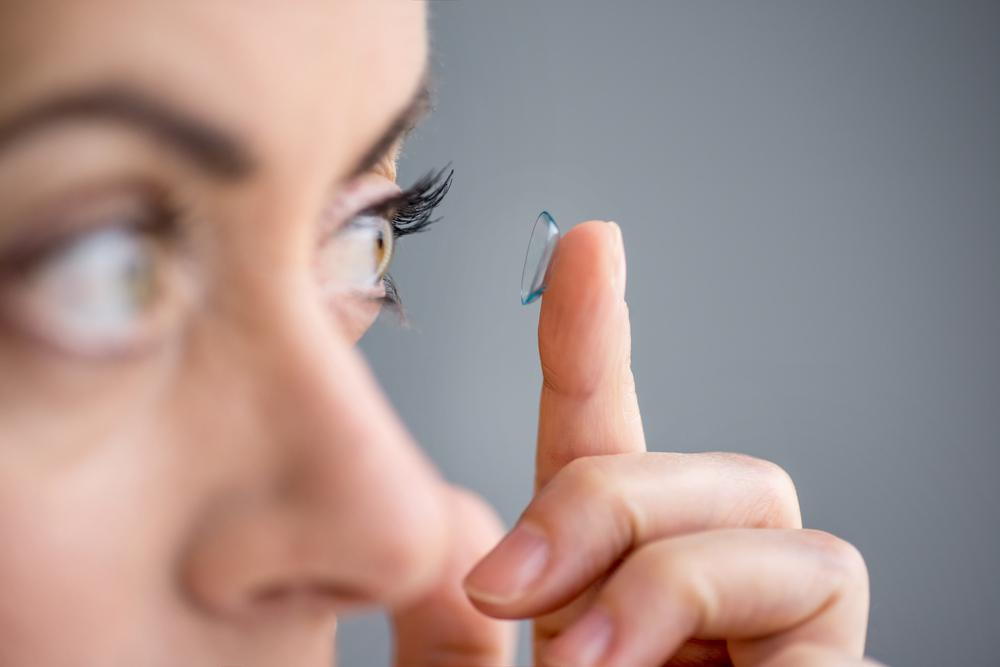 Discuss Lens Preferences and Options
During the contact lens fitting, the eye doctor will ask you a bit about your lifestyle. This can help them figure out which type of lenses are best for you. There are many different types of lenses on the market. There are Also, there are daily disposables, weekly lenses, monthly lenses, and toric lenses for patients who have astigmatism. For people with harder to fit eyes, there are also yearly lenses and in some cases, hard lenses could be prescribed.
Taking the Measurements
The next thing that the eye doctor will do during the fitting is to take measurements of your eyes. First, they will take a measurement to check the curve and diameter you are going to need in your lenses. Next, the eye doctor will take a measurement of your pupil and your iris. Finally, the eye doctor will make sure that your eyes make enough tears to keep your contacts moist. This is done with a tear film evaluation.
Contact Lens Teaching
When the eye doctor has chosen the best lenses for you, a trial pair will be ordered. This is the pair that will be used while the doctor or a tech teaches you how to put the contacts in and how to take them out. You will also learn how to care for them. When you have learned to put them in, you would wear the trial lenses until your next visit.
Follow-Up Visit
Before your eye doctor orders your supply of contacts, they will have you come in one more time to make sure that the lenses are comfortable, that your vision is perfect, and that they fit properly. If everything goes well, your supply of lenses will be ordered.
Contact Our Team of Eye Doctors at Naples Eye Physicians to Schedule an Appointment
If you are thinking about getting contact lenses, you should schedule a fitting with the Naples Eye Physicians. One of our doctors can have you seeing perfectly without needing to wear your glasses.  Call us to schedule an appointment today at (239)262-5434.