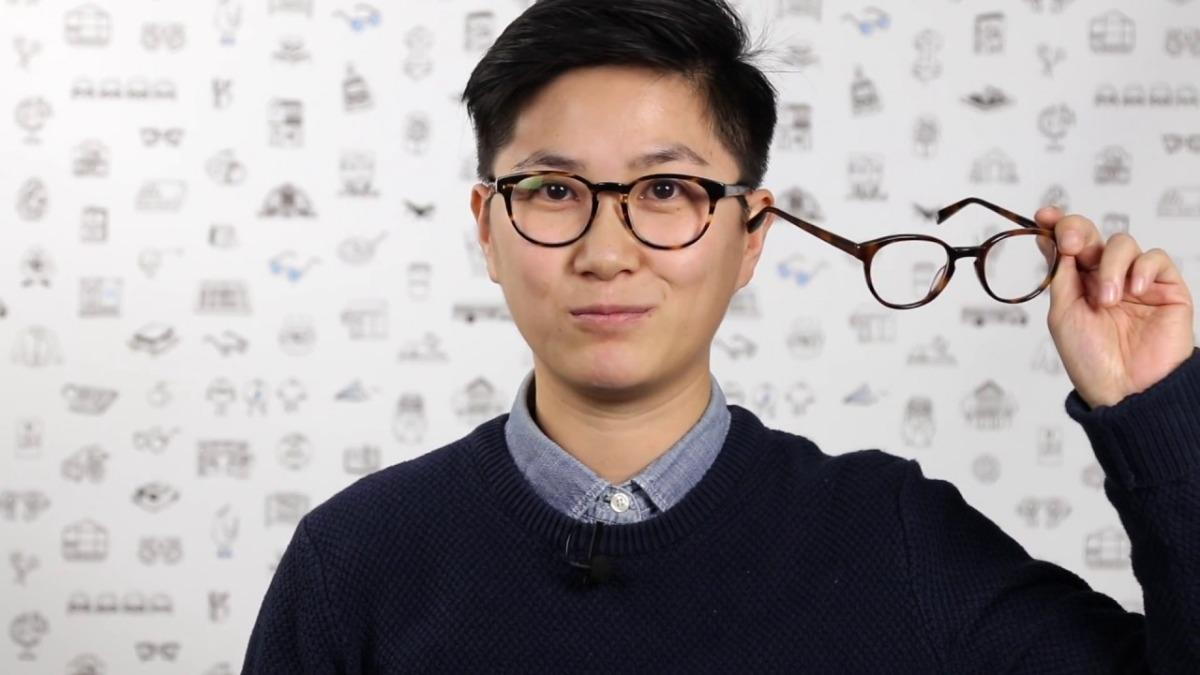 Once you complete your eye exam and get a prescription for eyeglasses, the next step is getting the right fit for frames and lenses from your ophthalmologist at Naples Eye Physicians. According to eyecare specialists, your fitting is just as important as your prescription. It ensures your eyeglasses provide you with the best possible vision. Here's what you should know about eyeglass fitting.
Frame Size, Shape, and Fit
When choosing a frame, tune in to how it fits on your face. The end piece of your frame should match the width of your face along your temples in line with your ears. If the end piece is too narrow, it will feel too tight on your face and could possibly give you headaches. If it's too wide, your glasses will hang loosely on your face and may fall off easily as you move about. Shoot for a fit that's snug and comfortable. The bridge of the frame should rest comfortably on your nose without pinching. By experimenting with various styles of eyeglass frames, you'll get a better idea of what styles look and fit best on you.
Eye Position
Eye position within the frame is important. It determines how well your prescription will work within that particular setting. This is where an ophthalmologist can help. As you're trying on frames, your eye doctor can check to see how your eyes align within the lens. He may make suggestions on types of frames that will work best with your particular prescription.
The power and type of prescription you have will make a difference in the size and thickness of your lens. This lens then needs to coincide with your choice of frame. Ultimately, your goal is to obtain a pair of eyeglasses that are comfortable, look good on you, and improve your vision, all within a budget you can afford. Working with an eyecare professional during your eyeglasses fitting will accomplish this goal.
Schedule an Appointment
To schedule an appointment for an eye exam or eyeglass fitting with an eye doctor from Naples Eye Physicians, call 239-262-6288.